OBD datalogging beta tested this month.Email for info & price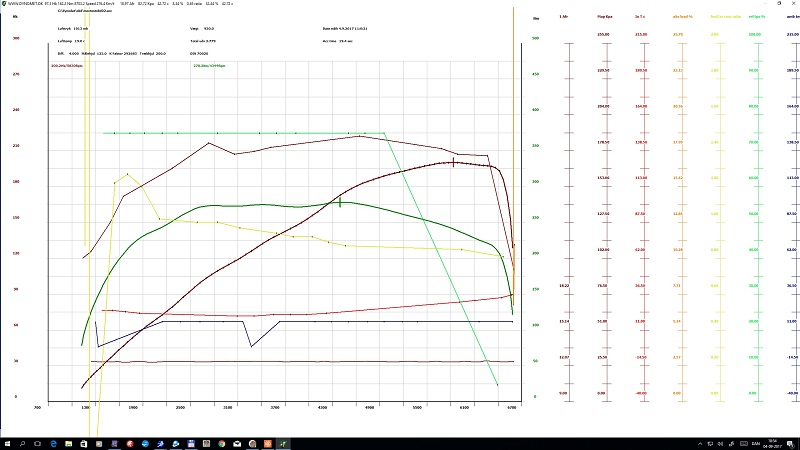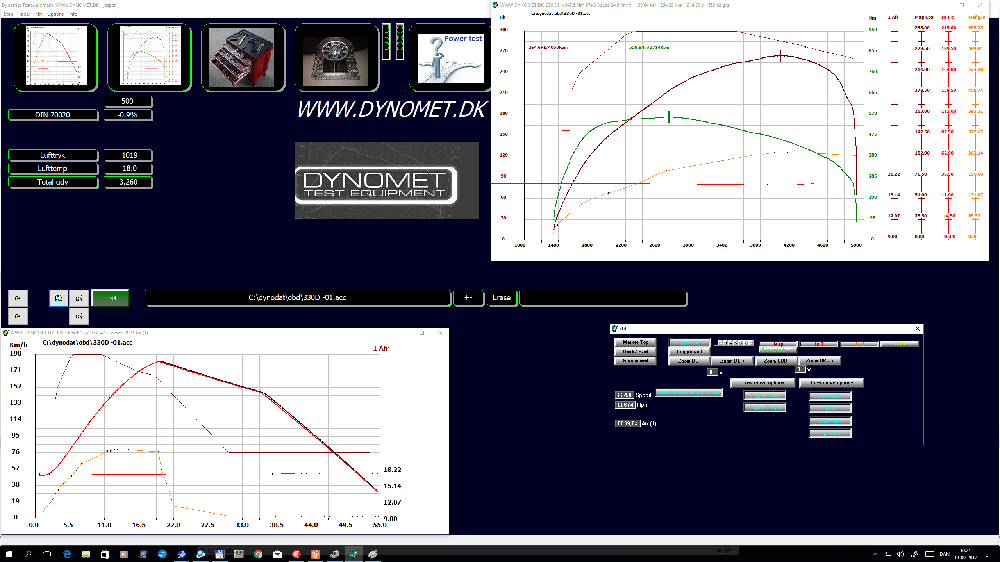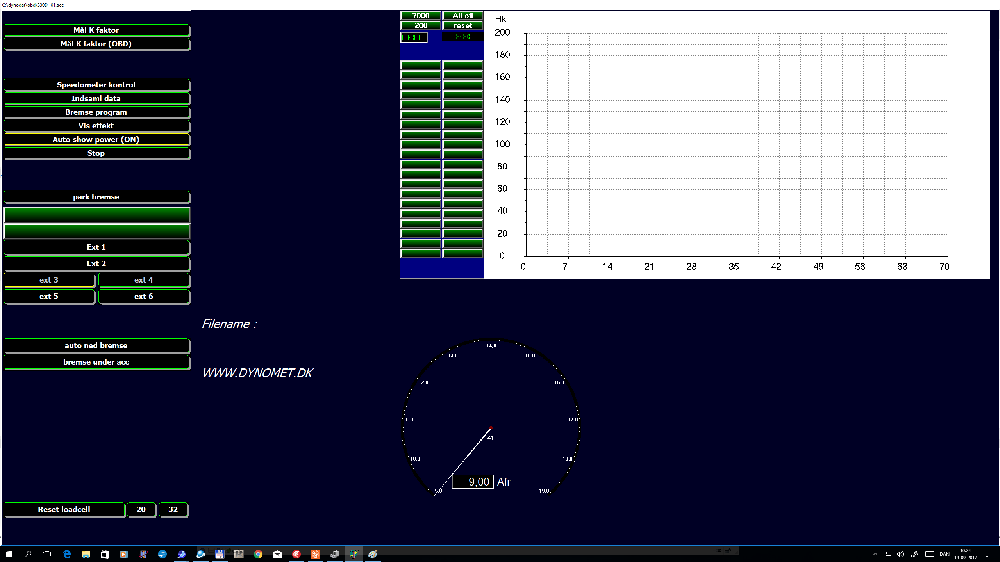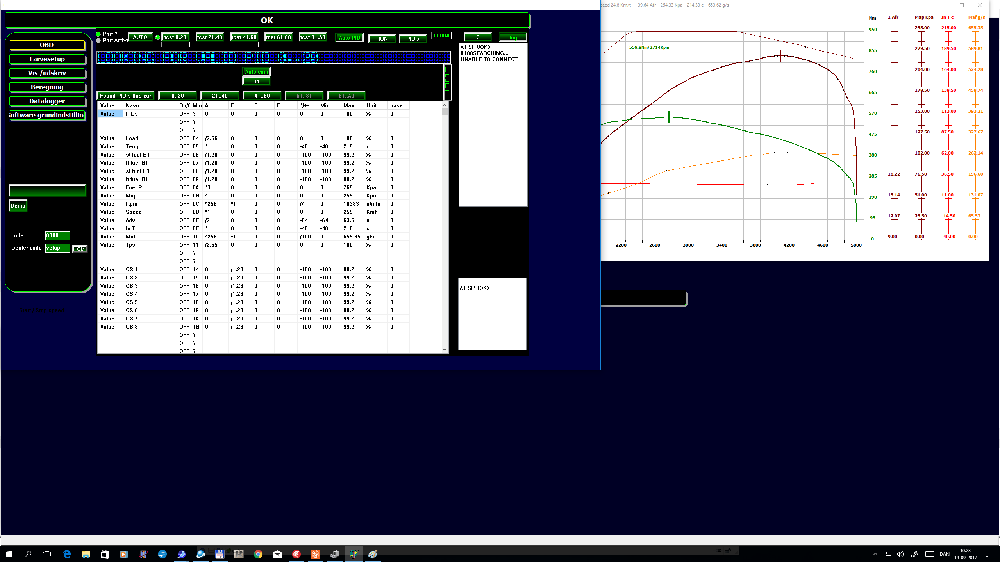 Softwareopdate


www.dynomet.dk/666fx4.exe

Beta test version. Very New, there will be errors.
NB The usb box must be from 1 Feb 2012 or newer, you will need a new "reg.fil"
Just email, and we send it


Nov 2013
New belt design, can easily be used in old models
we have made a DIY kit, just email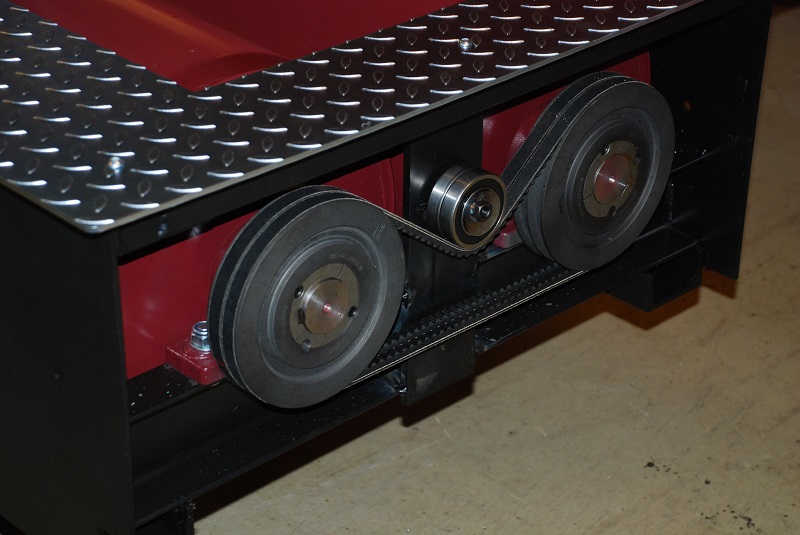 Nov 2013
The roller set can be used both direction, also when using the brake.



January 2013
New type of roller set now available!
Affordable roller dyno with brake
Rollerset with 2 rollers and electric brake.
Up to 500 HP and 1500 Nm on the axle.
1700Nm brake, complete with electronic, software etc.
Max speed 360 km/h
Max power 500 HP
Roller circ. 123cm
Inertia mass 525 kg
1700 Nm brake
Datalogger - 8 channels

Standart rollers, can be upgraded to 4 rollers if needed.
Price with brake DKK 99001, without brake DKK 54000